Hello Friends, welcome to Shabdodweep Web Magazine
Shabdodweep Web Magazine is a web magazine for Poetry, Story, Article writing. This web magazine started after 1st lockdown in India as a blog website on 7th June 2020. It's a web magazine for all writers to publish their creative ideas. Our core team members are Moumita Dutta, Probodh Kumar Mridha, Mukti Roy Ghosh and Supam Roy.
It's mainly a Bengali web magazine. Our target is to share all our writers' creative writing around the world. We're dedicated to providing you the best of Poetry, Stories, and articles.
We're working to turn our passion for Poetry, Story, and Article into a booming online website. We hope you enjoy our writer's Poetry, Story, Article as much as we enjoy offering them to you.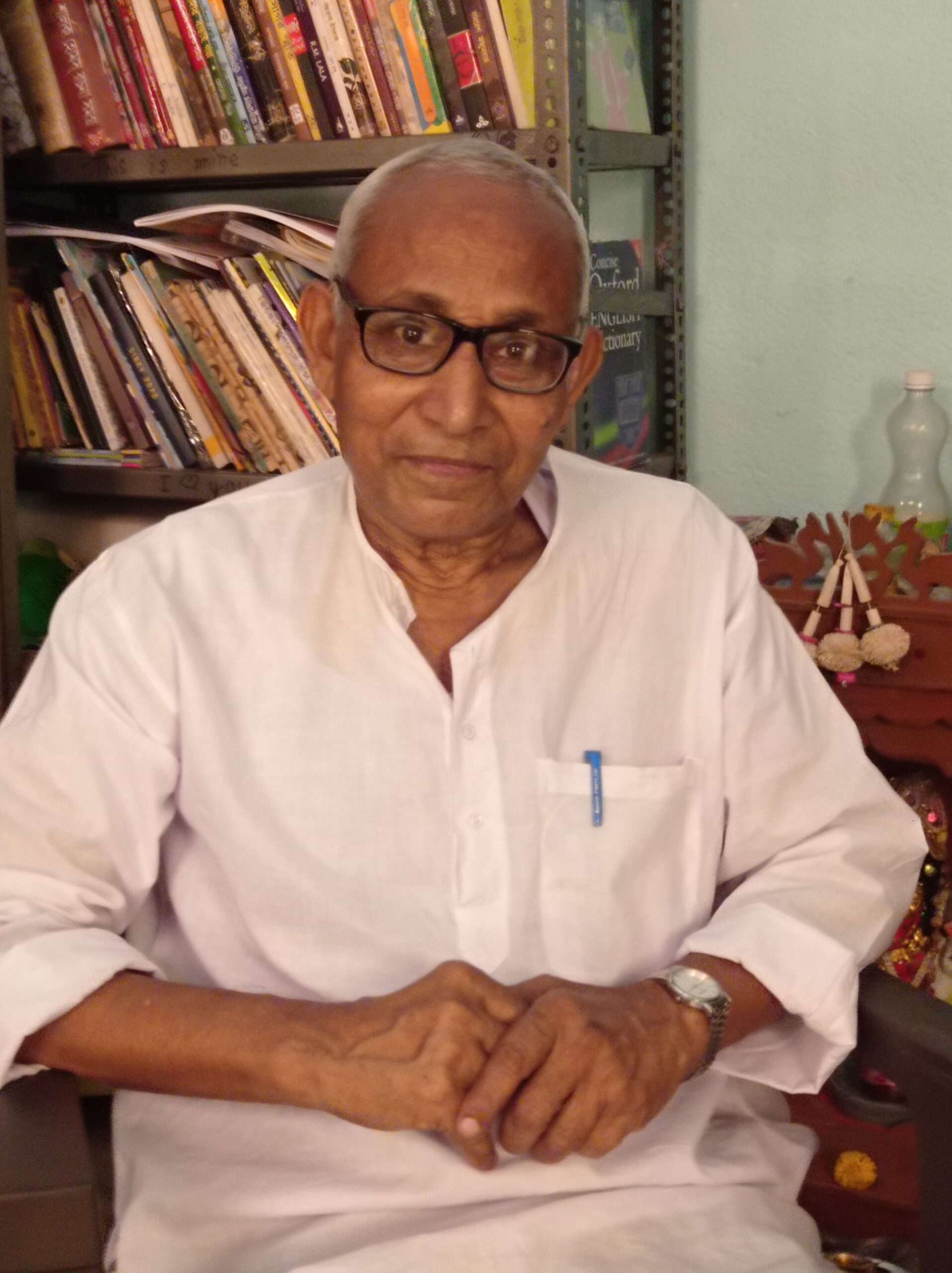 Probodh Kumar Mridha
Literature makes his life beautiful. A poem named – 'Village School Master' changed the whole of his life when he first read it in class VIII. From then he had a dream of becoming a village schoolmaster. That dream became true in 1976 and he was appointed as a Bengali Teacher in a village far away from his home. He loves to read and write.
Love, respect, friendship, morality, and individuality all make him a strong and empathetic one.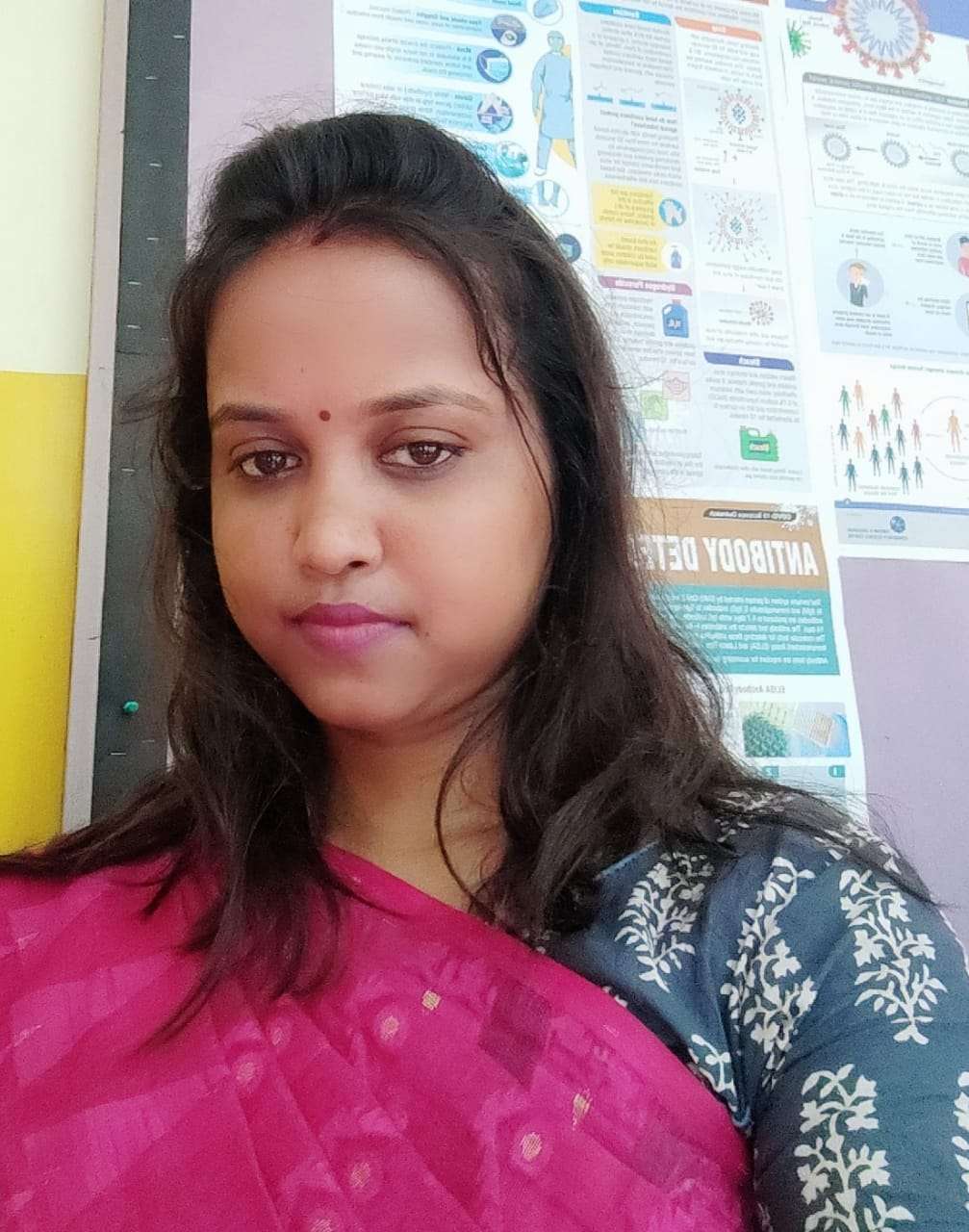 Moumita Dutta
She is a school teacher by profession. Her school is located in Kolkata. She is a proud member of 'Shabdodweep' as well. She loves to dream and is a hardworking lady. Sensitive and stubborn. She is very passionate about writing. She loves to talk, read, and gives life to her recitation. One of her hobbies is gardening. Moumita is very close to nature. Very possessive of her family and surrounding.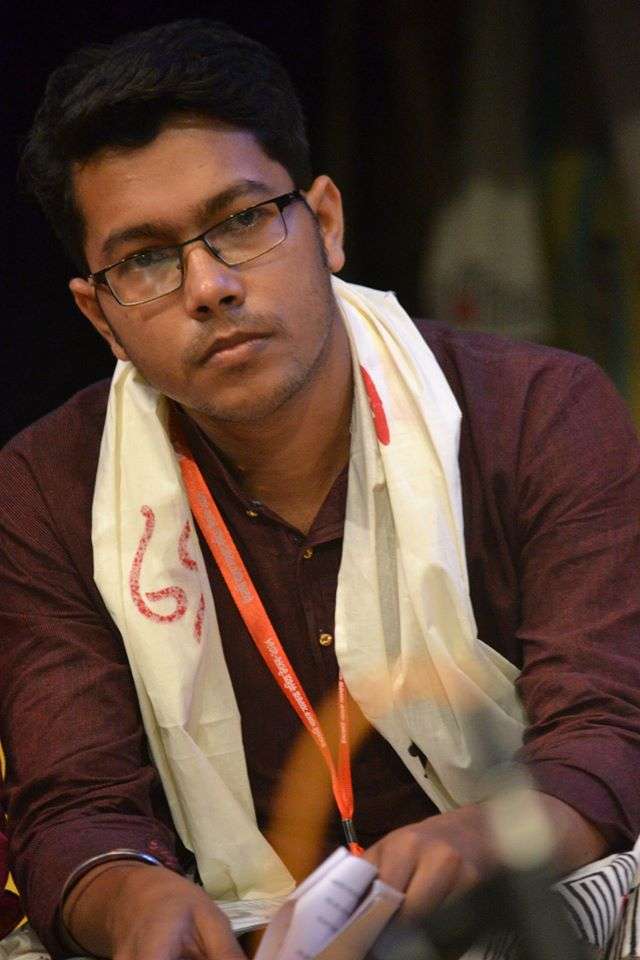 Supam Roy
He is the founder of Shabdodweep Web Magazine and Sabuj Basinda Studio. By profession, he is a Website developer (Freelancer). His interests are in creative writing and painting.




We will keep posting more important posts on our website for all of you.
Please give your support and love.

Thanks for visiting our site